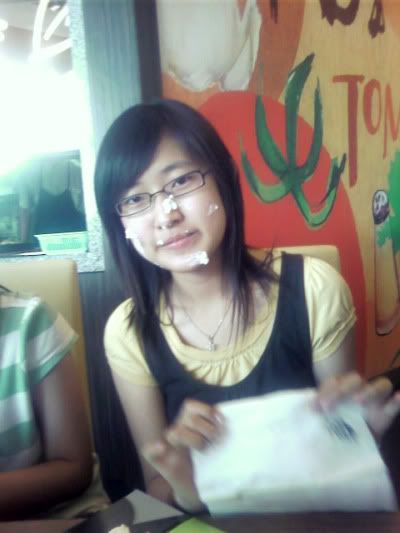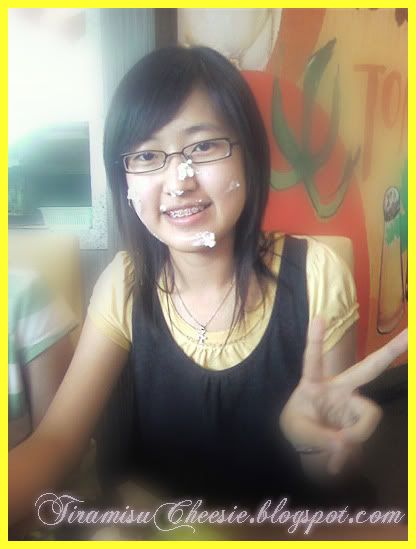 *peace
A
BIG
Thank youuuu
to all of them who wished me Happy Birthday!!
and a big THANK YOU to those who gave me presents :)
I'm touched to know you people actually remember my birthday! *tears
*XOXOXOXOXO*
and i din know i share the same birthday with Pn.
Feinah
Masnah!
happy birthdayy :)

*****

-
substance removed because we donwanna be reminded of it. :D
-
*****
NAH, who cares those mood-spoilers?
THANK YOU EVERYONEEEEE!!
for those bday wishes which meant a lot to me.
and
my buds that stood by me.haha
.
♥live as you were to die tomorrow♥