Hellow from Kuching, Sarawak!!!!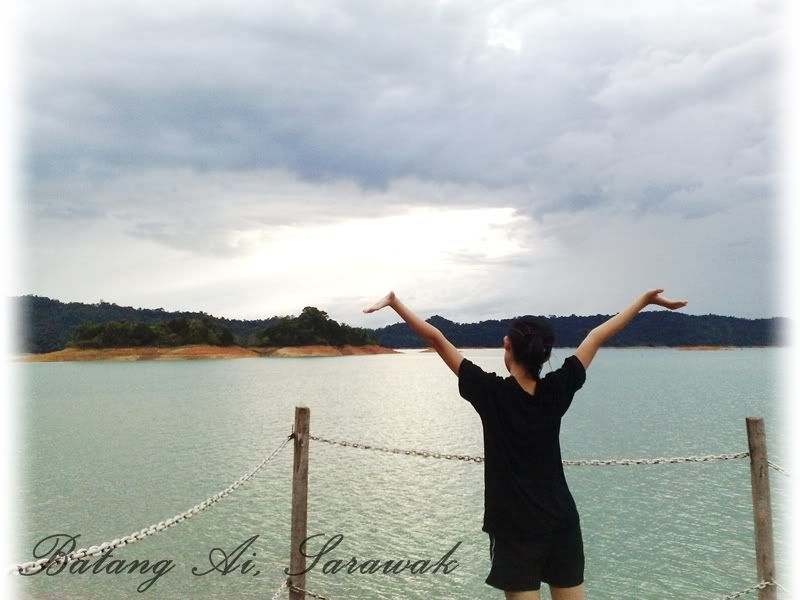 Batang Ai Lake
though I'm a bit late to greet you guys from sarawak (I'm leaving tomorrow, ok I mean today, now it's 12.43am ady *sigh), as I'm having a lot of fun here!! <3<3 I have been pretty adventurous these few days. Yeah, me being adventurous leh!! don play play
The second day here, I went to two national parks : Matang and Bako National Park! Bako had been a really thrilling experience. I mean, more thrilling than riding a roller coaster! omg. will elaborate more in the upcoming posts =)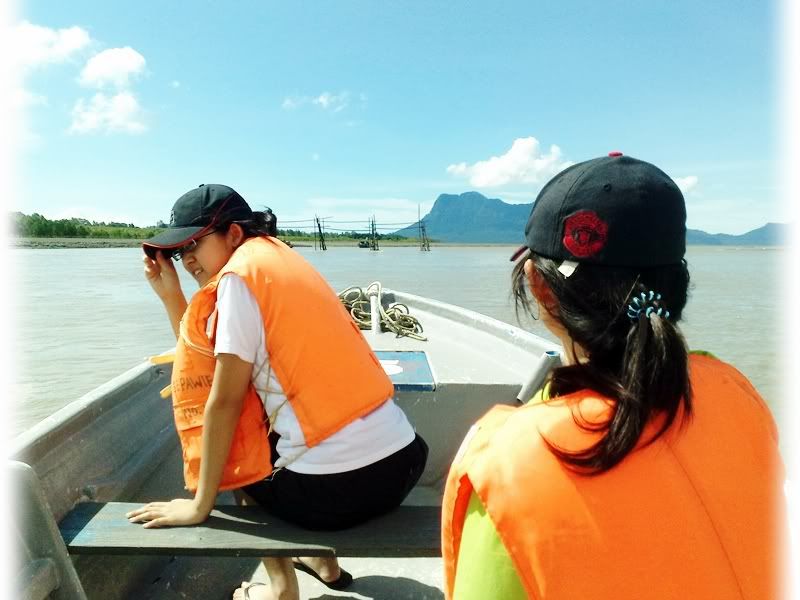 On the way to Bako National Park (the thrilling part is not here yet!)
The third day, I went Batang Ai to stay at the Longhouse Resort! I stayed in a longhouse, rumah panjang. Nicely decorated though, it's a resort lah. Not a homestay after all, but I'd pretty much love it if it was one!
And today I drove around Kuching town alone to buy some stuff cuz my sister have to go for classes. Alone!!! Mind you. I really don't know where that bravery came from -_-
And tomorrow! Poor me, sis have class. And I have to be at airport as early as 7.30am, when my flight is 10.15! ahhhhhh nehmind lah, I think I shall sleep there :(
Aih time past so fast! And I'm leaving Kuching in another 9 hours, I don't look forward to it at all.
Btw, thanks sis and Han Nee for your hospitality! I have to flee before you people start ordering me to cook, wash, clean etc etc for you guys! Hahahaha!! JK
So byebye Kuching!! huhuhuhuhu =(

♥something extraordinary by someone ordinary♥