Guess what?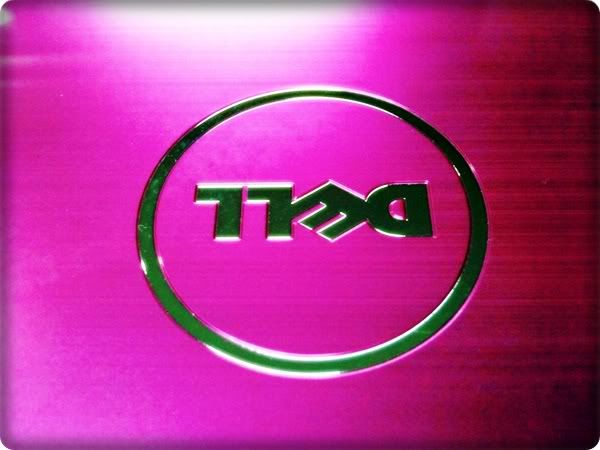 New lappie! LOL..
Struggling for quite some time. Unsure of which brand of notebook. At last, I still chose Dell! Main reason, lotsa colours to choose from!
No lah, I'm not that superficial. Nyehehe. Just a little bit.
Lol, and the specs are really good, I mean could stand at par with other brands and it is not so pricey! Plus, Dell service is really good and definitely full stars, based on my personal experience. I have been a Dell user for quite some time already lah. Hahas!