I'm sorry it's kinda late to post this up, when LJ's birthday was exactly 2 weeks ago, but! I would still very much like to blog about this so that in the future when I get old I can reminisce and recall how we used to celebrate our 18th birthdays! haha!
As for the present, I gave her an apple necklace, lol, according to her, I gave her that to remind her to always get A. hahaha....that wasn't really my intention actually, cute so i bought for her lo. ha!
Okay, pictures time :)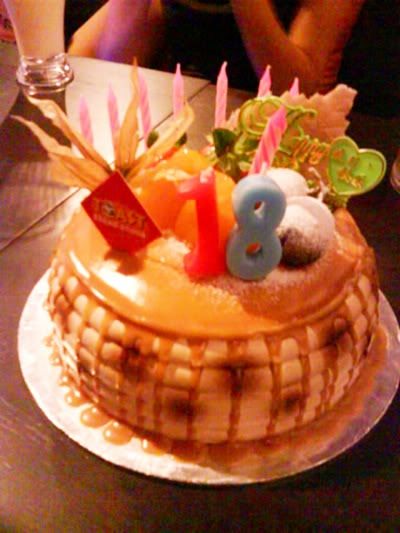 HAPPY BIRTHDAY JING! Cute or not? Birthday cake from me and Fel :)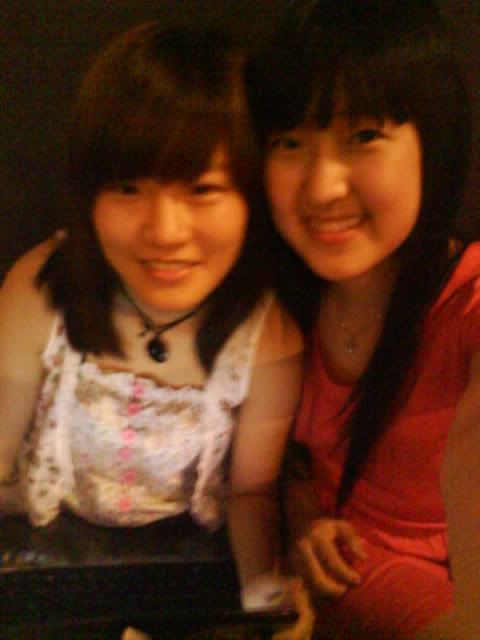 With the birthday girl :) :)
With 2 super-long-time-no-see friends!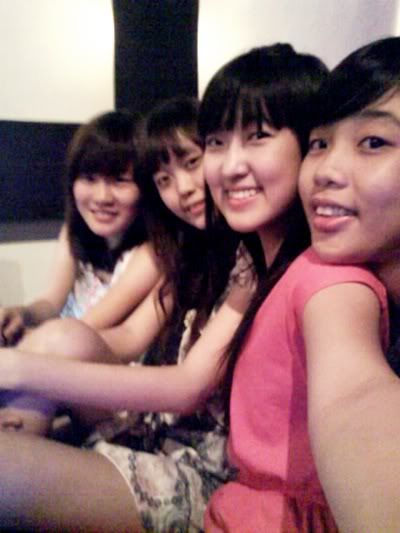 I love this picha a lot ♥ us
Jia Xin! The one who sat behind me in class during Form 5. had not met her since she went for NS till nowwwwwww :)
Her name is
Skeleton
. Why her name so weird, er special one.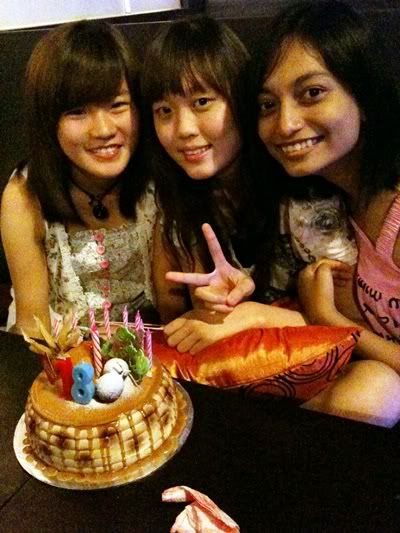 LJ, Skeleton and Fel :)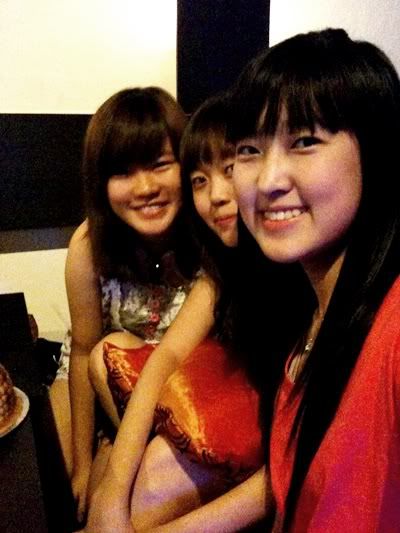 I miss u alll ♥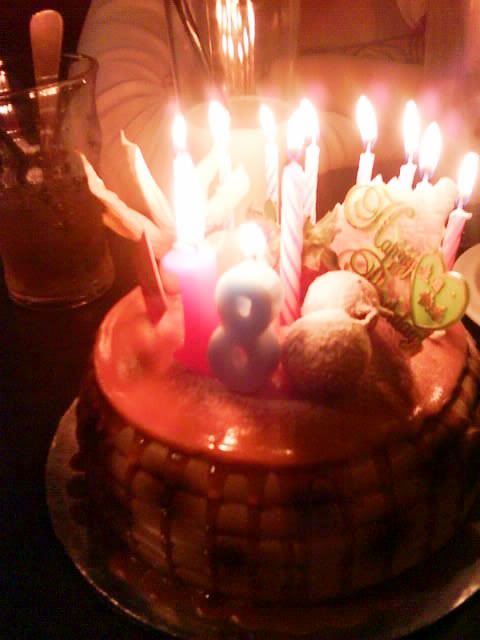 Last but not least, Happy 18th Birthday!!!! May u achieve what you want in the future. I'm so loooking forward to you coming to KL :)
LOVE U ALWAYS!
muahhhhhs ♥