It was WiLian's Birthday yesterday! Happy Birthday babe!=D
We went to Pizza Hut at bpmall. Thanks for your treat ya(:
Of course, PIX PIX PIX !! HAHA :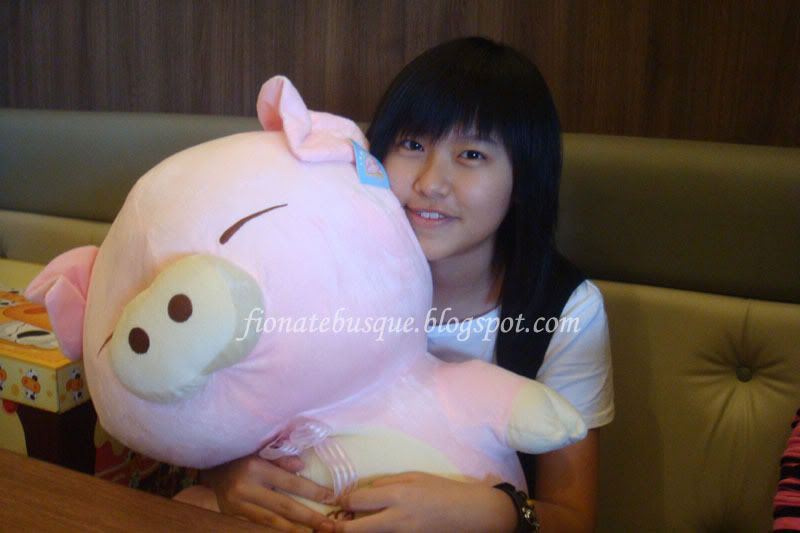 WiLian's sooo CUTE hugging the pig we bought for her.=)

Let's camwhore first while waiting for others to come(: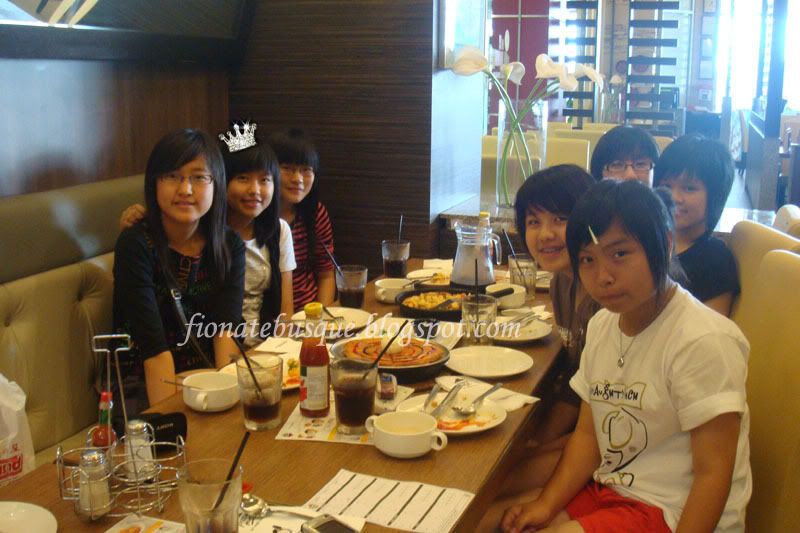 Birthday girl honoured with a special crown.lol

....
...
.


Haha. She's cute!xD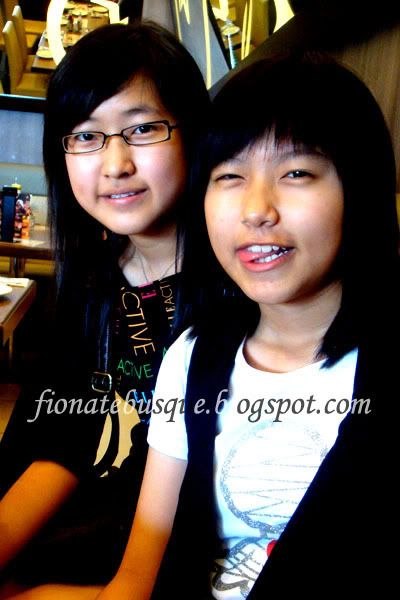 Me!
Lol, WL was posing on the other side. Unfortunately, Pauline din capture her face. WAHAHA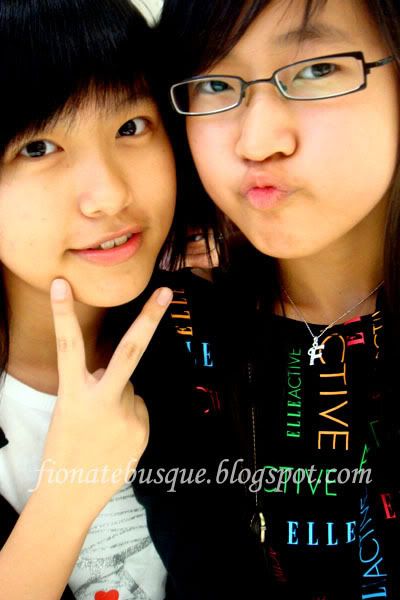 Lai Lai, act cute xD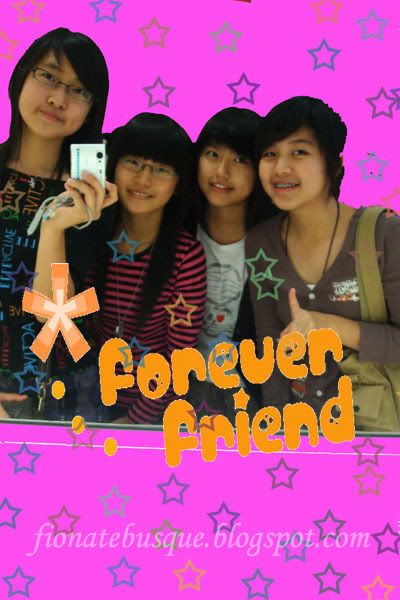 .......
...
..
.
.
.
.
.
AND..
I caught somebody doing moonwalk..
..
.
IMAGE REMOVED =.=
Whoa. Wonder who's that. ROTFL!!
I blurred the face for the sake of my personal safety=p
And do you know what's the most popular thing teenagers do in Batu Pahat Mall? Mostly girls, but I've seen boys doing the same thing. Nah, this is it :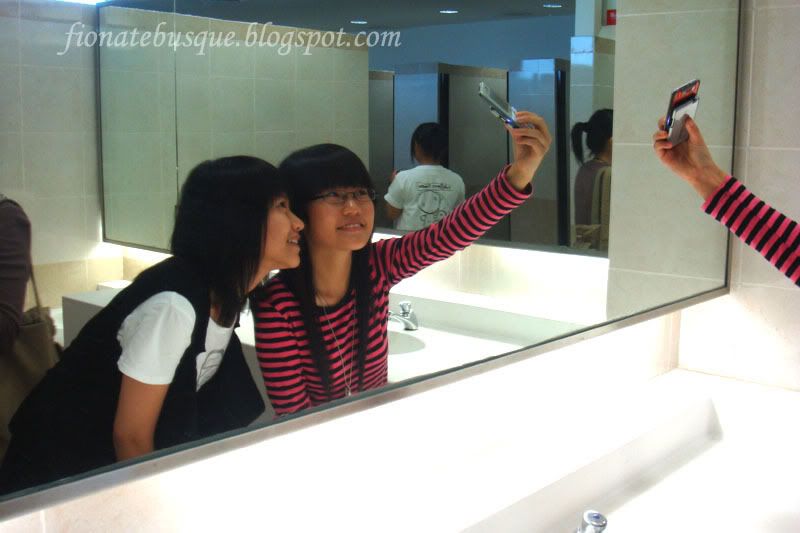 TAKING PICTURES IN TOILET!
It's true, you know. Don't believe me? Browse through teenagers' friendster profiles, and you can find that most of the pictures taken in toilets are at bp mall! Well, the reason is clear : It's the cleanest public toilet among all the shopping complexes in Batu Pahat. lol>.<
That's all for the day. Have a nice day~=D
fiona :)