Here comes the first part of Perth, tadaaaaaa~

and that's
Fremantle
!
F.Y.O, Fremantle is a small city in Perth, famous for its
Lols, i said it's famous for its heritage buildings.
Oh yeah, Fremantle Market sells the
cheapest
fruits and vegetables in Perth.
Fremantle's market spotted. hiakhiak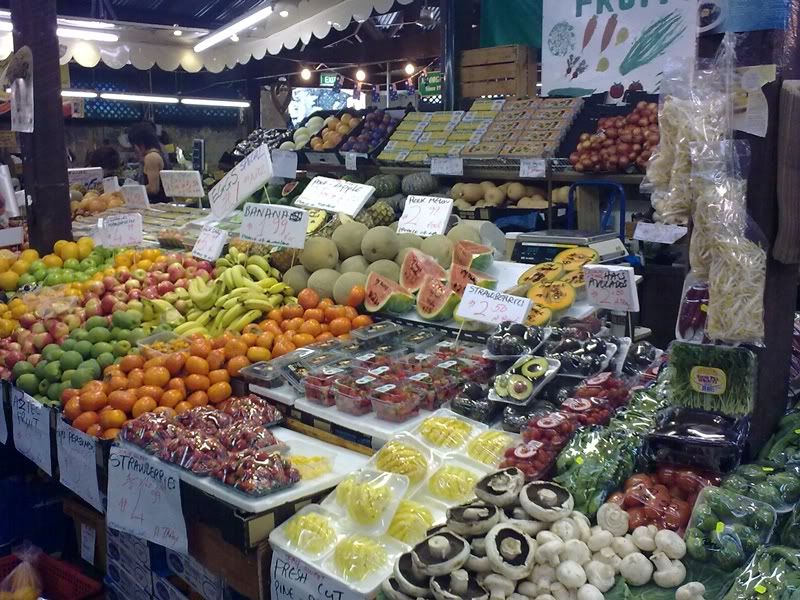 It's cheap. locally-made. fresh. and NICE.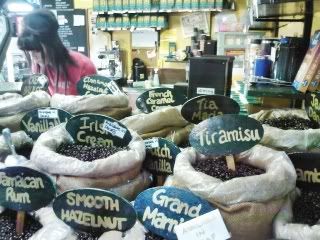 Gothic girl selling all these seeds, including tiramisu seeds?
at the Fremantle Market.LOL
one thing you
CANNOT MISS
when u visit Fremantle :
FISH & CHIPS
We took such a long time to search for this place. Imagine walking.
for more than half an hour. But then it's all worthwhile =D
Reached!
You can view the nice view of the sea while eating!!
And seagulls never fail to pester you. And this is one of my favourite pic!
So picturesque (:
yeah..finest.
This gadget is brilliant. When your food is ready, it will
ringggg!
which means your
food is ready to be taken. So you don't have to queue up in the long line for ur
fish n chips, which i find really frustrating lor (: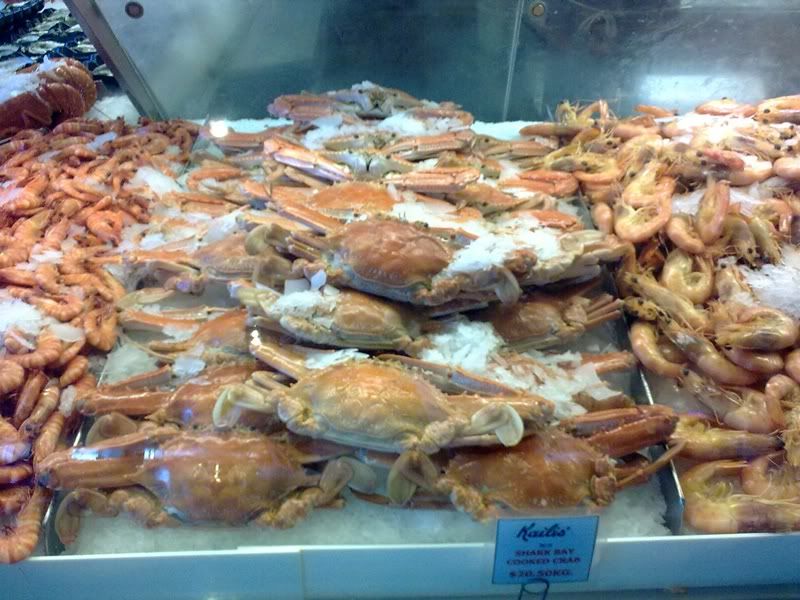 everything here looks fresh and tempting enough.
Woohoo.
Grilled Fish n' chips
Original Fish n' chips
my favourite!!!
Mussels
in tomato cum spaghetti sauce (:
Dessert :
Tiramisu
ice-cream!! awwww...
The happiest creature when you left ur table is none other than
seagulls!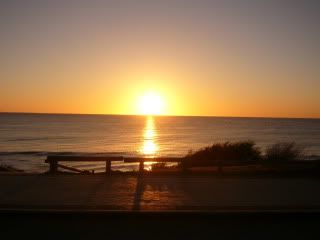 Nice sunset view (: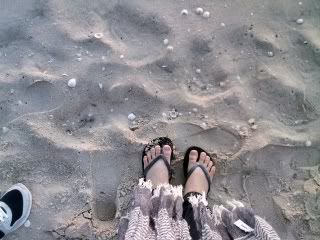 ****
Anticipate for the next Part! muahahaha..