Hi peeps!
*Laugh out loudly*
I left my bloggie without any updates for 5 days! It's not right to do that, right?! Ehehehe. I'm just too lazy and I couldn't help it!
Sigh
It's Friday already and this Raya holiday is going to end soon which means the day to go back to school again is very near! BUT
fionaliang
has not done any significant things yet! Hrmm.. at least many of you went to earn some money, but me...? *thinks
SIGH
Oh, I
helped the cinemas
earned some bucks, err, for quite a number of times.
Teehee

I watched
Tsunami At Haeundae
twice
! A very nice movie tho, you people certainly have to watch it. Heartwarming :) But then I went twice was not that the movie is soo nice that I must watch twice, haha, but cuz', first time with mummy, second time with friends lah ♥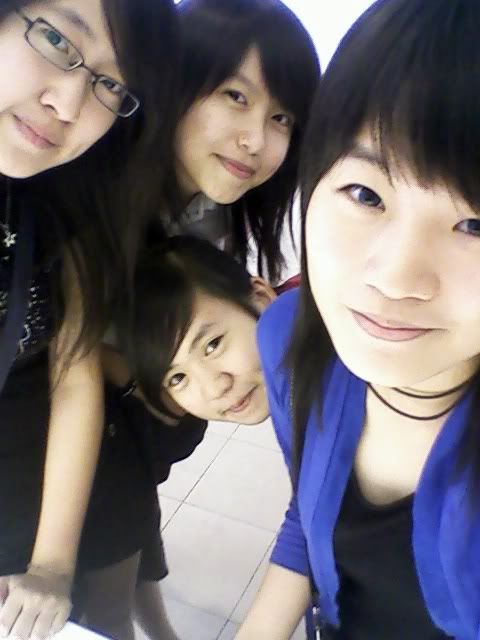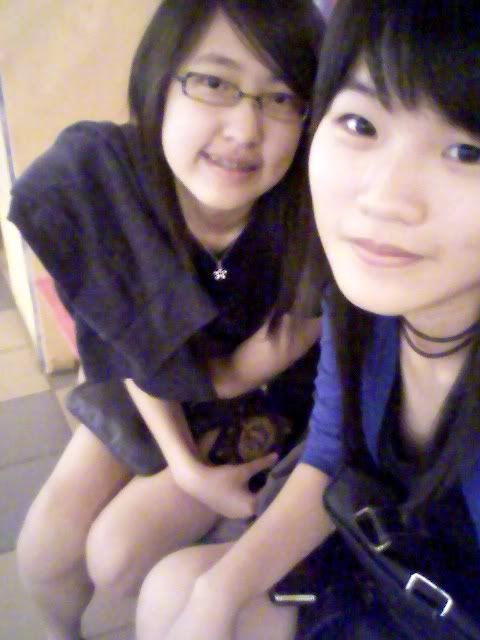 After that...
..




AHH!

Nevermind liao. I sungguh lazyyyyyy to use my brain :S
So, shall blog some other time ya =]
I'm rotting.

Somebody help me please!
=x


♥something extraordinary by someone ordinary♥