Hi people! This is my 200th
mindless
post on www.fionalianghuiwen.blogspot.com. Hahaha! What am I happy at? No idea. Seriously, I have no idea what to blog about on my 200th post, hrm, so well..
SPM

IS COMING!!!!
*cries* I'm pissed off by the government who suddenly implemented the new spm grading. But then it is good lah, especially for people like me who only take 10 subjects, just that I'm not really prepared yet. sighs. Geez whatever I shall try my best lor :(
stop stop stop
. no more talking about exam.
Oh yeah, I've got a piece of good news, I mean good news for myself
lah
:
I've taken off my braces!!
:D :D :D :D :D I gasped when my orthodontist told me that I had been wearing braces for 4 years.
4 years
mind you! Why so long one, lame equipments. hahaha =x So, this was like.. ahhh finally :) But then, I felt awkward when eating. Zomg, but at first lah. But now, I can SPEAK more properly. LOL lol lol.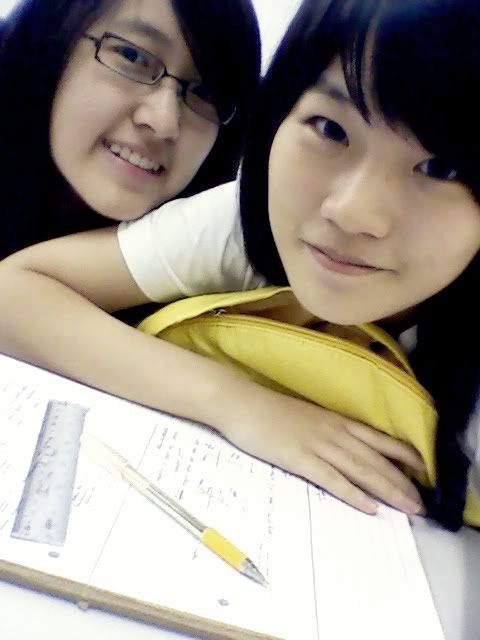 By the way, good luck to all PMR candidates =]
I shall end my post with,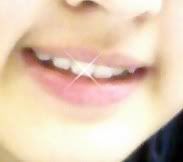 this -_-
♥something extraordinary by someone ordinary♥