New Year New Skin lollol..but still pink colour so sien. Idk why, everytime I found a nice skin, it must be
pink!
Not purposely one lor.
Yay, another like...5 days will be my 18th birthday, then CNY and valentines! 3-in-1 so not nice haih.
By the way, I just feel like I'm not so excited about birthdays anymore. Unlike past few years, I would so
naively
countdown to my birthday since like few weeks back and then trying to announce to the whole world that my birthday is coming! Eh eh..sorry I know I'm doing that now. Aiyak whatever lah but I AM JUST TRYING TO SAY THAT NOW I THINK THAT BIRTHDAY IS NO BIG DEAL
(maybe because now I realize getting old is not something to be happy about you know...)
but I want presents anyway hahahahhahahhaa
omg i'm going to be 18 so old... so old T___________T sorry to those above 18 don't kill me =(
Remember 13th feb ya. ok thanks
Ok next.
SIGH Lion had been very unhappy few days back. IDK WHY. I think...maybe the weather is too hot. I guess one la.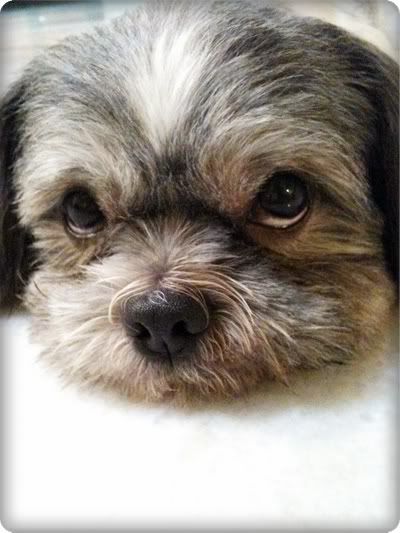 He's looking at me, bu shuang I take his picha.
He'd rather sleep than looking at me =(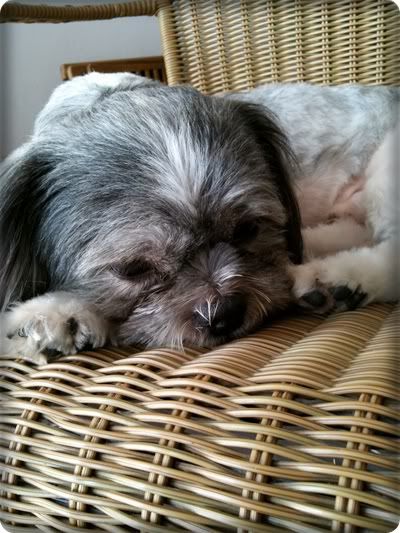 You see..I duno what was he unhappy about! I was so sad. aih cuz when I talked to him, he didnt want to choy me.
I miss those days...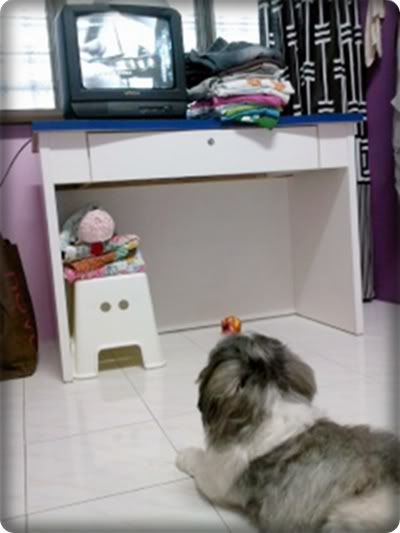 when he's so furry (now he's botak aiks)
when he'd accompany me watch wo cai
when .....
But nehmind! He's fine and happy and back to his old hyperactive self 0.o
Oh btw btw...
I bake
Vanilla cookies
today!!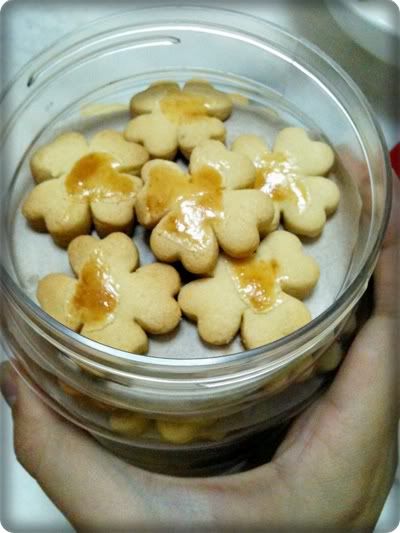 Tastiest cookies I made so far! lololololololl...
♥something extraordinary by someone ordinary♥