Dear Lu Jing,
You're going to NS tomorrow, like 8 more hours. Whoaa. How time flies. Seriously man. I still remember how we were so excited, rejected and all when we were checking our list for NS. You were like,
'Omg Omg zen mo ban...'
hahaha.
But now,
tomorrow
you're going.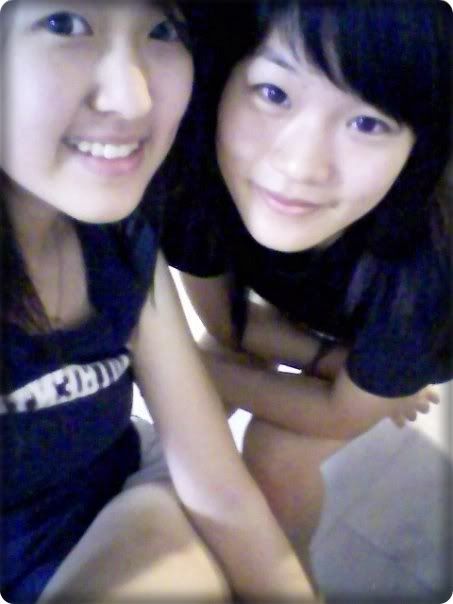 Everyone
of us here will certainly miss you very very very much one.
Anyway, honestly speaking, I shall make good use of this
less than 3 months time
to enjoy my life, as in
free
from being bullied, suan-ed, laughed..hahahahaha
NO! I think i will miss them..... *boo xD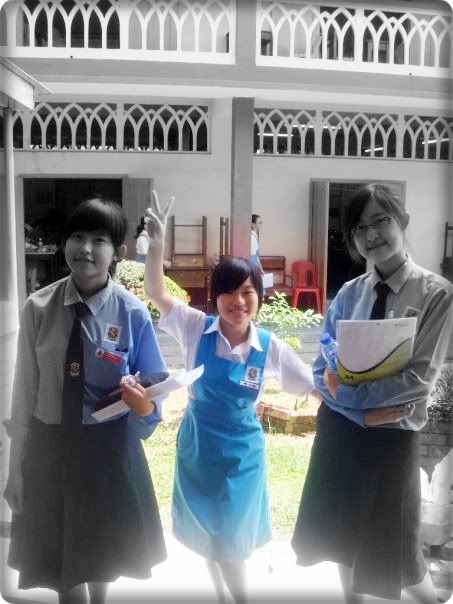 Without you, both of our lives will be
black and white
*wth hahahaha*
So Lu Jing, take good care of yourself ok! Harap you like the presents we gave you. Hopefully people will be nice to you, and we'll try our very best to go and visit you if conditions allow lah :D
Each and everyone of us will definitely feel your absence :(
We'll wait for you to be back, sementara itu, I think we'll soon be like this :
....
.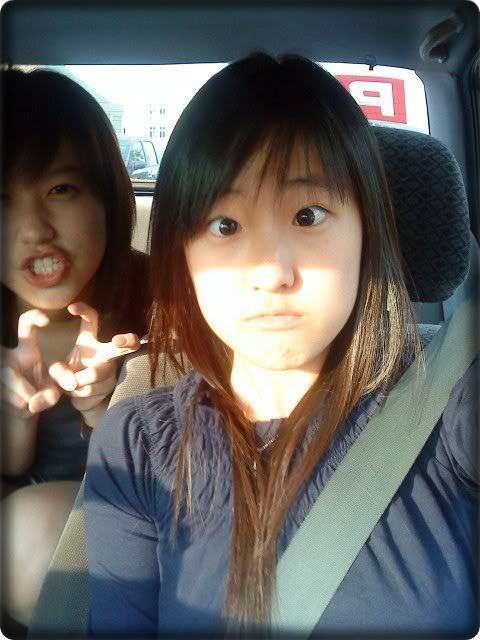 *stoopid xD
Will pray for you! God bless you.
Take care. Goodbye my friend for the time being.

Lotsa love,

Fiona