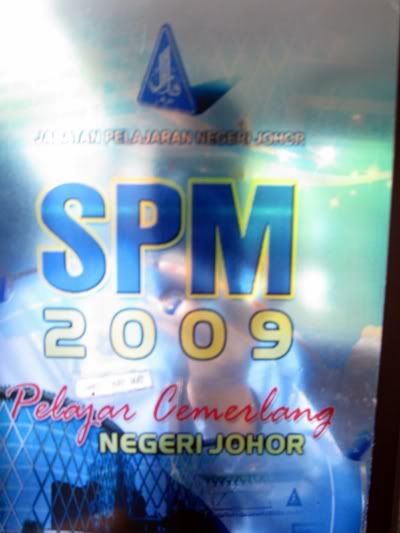 something that was really unexpected, enough said =)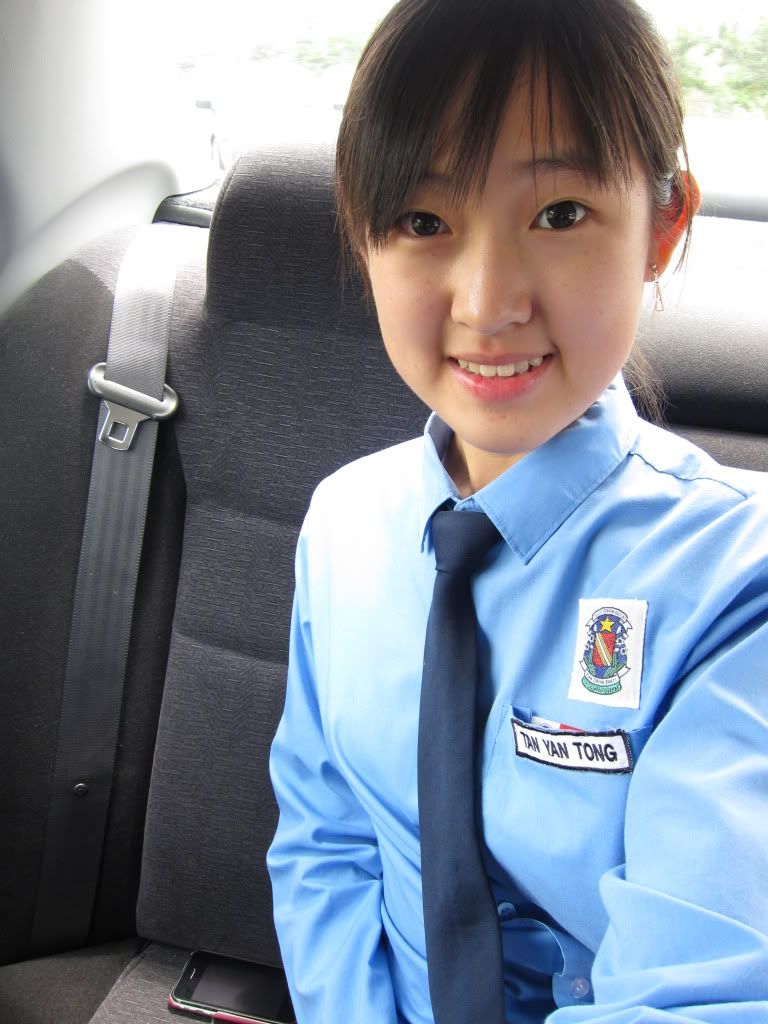 Woke up as early as 4.30am this morning, as I was asked to reach JB at 8am.
I shall not say more, just pictures :D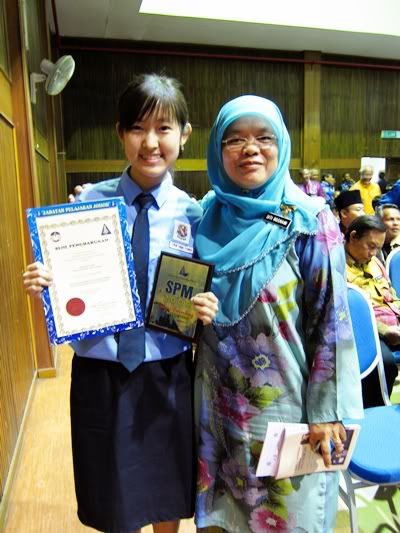 with
The Principal, Pn Rosnani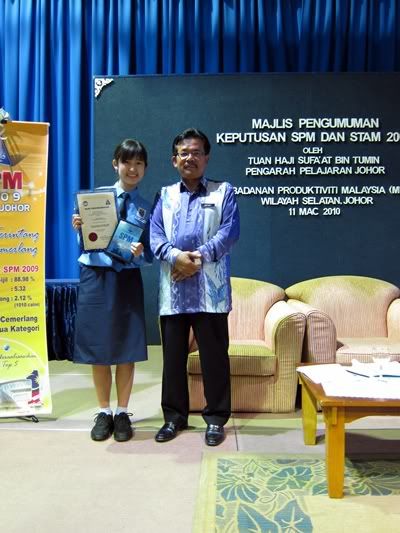 Pengarah Pendidikan Johor
Daddy
Joshua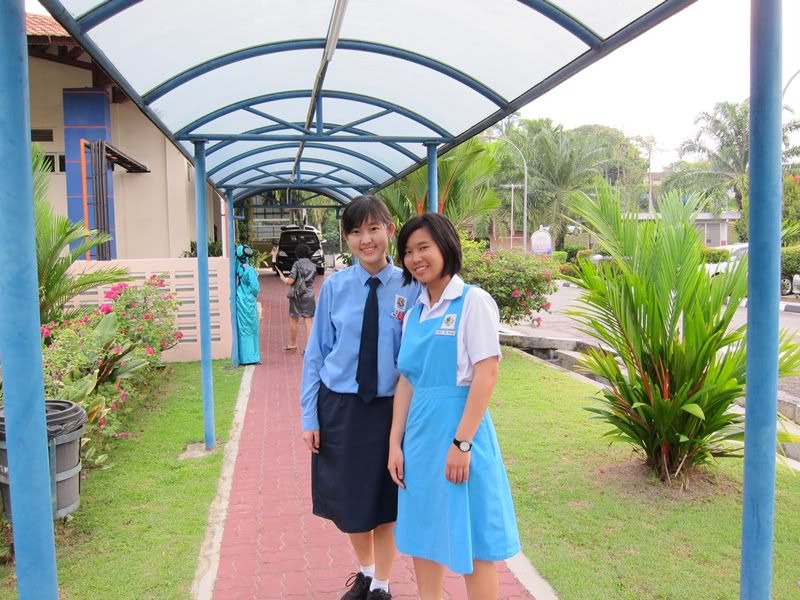 Eunice Ter
Talking to
Felicia Bhaskran
. hahahaa
Group photo
Here is the
Malaysia Productivity Centre (MPC)
***
Thank you
, God! for everything. Thanks for answering my prayers! Without Him, I certainly wouldn't have achieve this.
and also my parents, sister&hannee, teachers, friends (esp onglujing and tanwilian, they helped me a lot, in the end, I got better results than them. So sorry hahaha) and all those who have encouraged, assisted, supported and prayed for me. Thanks all. very much. really T_T
THANK YOU
=)
Lastly, congratulations to those who have also achieved great results! Even if it's not, don't give up, SPM is not everything =D
and for those going to sit for SPM whether in this year or in the future, work hard for it. Getting good results after all those hard work are certainly the best feeling ever! Good luck :)