HELLO PEOPLE! A round of applause please. For I've found back my passion to blog! Or maybe not for long again. Ngehehehe. But sadly, no one reads my blog anymore right? I know that. *cries.. for I've not been constantly updating this blog... Aih....
Last month I was too busy with studies and adapting myself in KMJ and thus no more time to surf my dearly missed Facebook and msn, whats more blogging. Actually, now thinking back, May had been such a great month.
Studying
has seemed to be more refreshing, fun and challenging after such longggggg (four months) hibernation. Making new, awesome friends was really
greattttttttt
. I miss all of you now! very much :(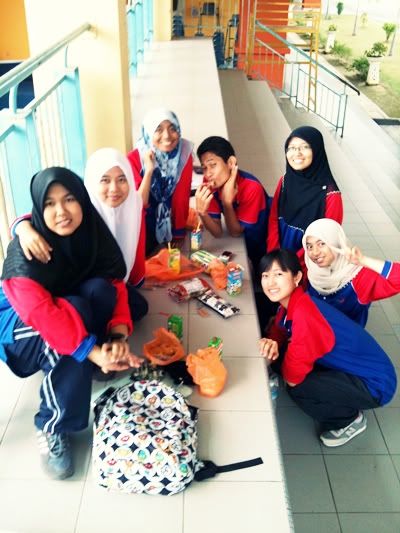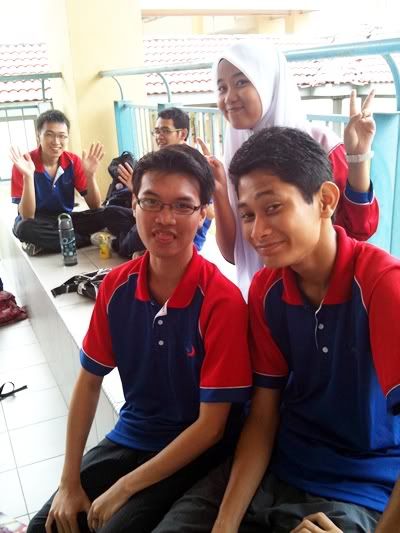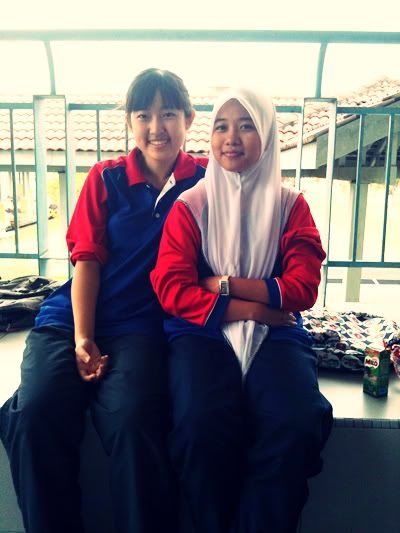 I was the only chinese girl (there's another chinese guy) in my practicum. Seriously, they were great classmates, no racial discrimination or whatsoever lah. Totally 1Msia lor. hahahhaa..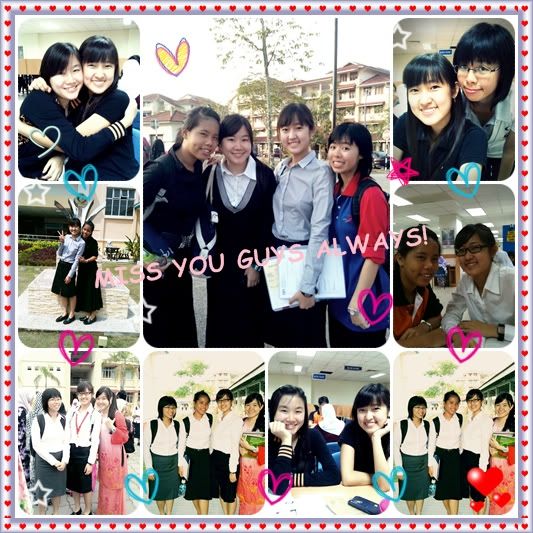 These are the 3 bestest and awesomest companions of mine in KMJ, namely Veronica, Vivian and Annabella. Memang best punye. Gila-gila belaka macam saya. hahahahahahaha... Miss you people a lot! Continue to strive ur best in matriks. As we go on, we remember, all the times we, had together *Graduation by Vitamin C playing in the background, wth .. hahahaha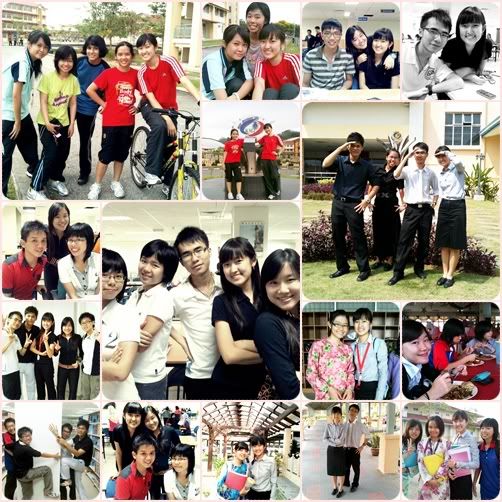 These are the other awesome-awesome friends I got to know in kmj :) :) :)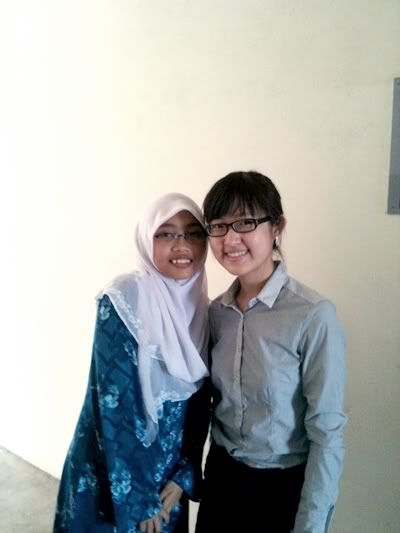 This is my roommate =) She's so good lahhhhhhh. Gave me Kinder Bueno, hahahaha. And ponteng orientation with me. And accompanied me to toilet when Im scared during nightime -_-" Hope I'll be able to get someone as nice as her in intec later on. Miss you alot!!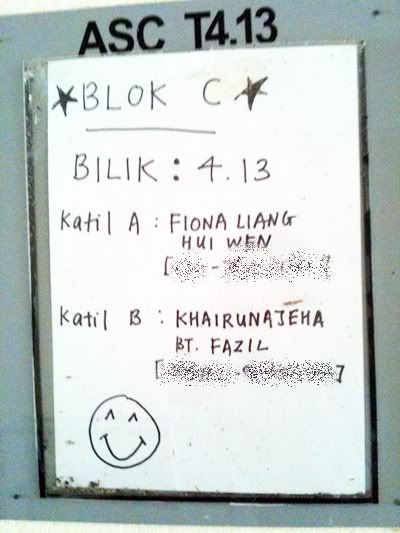 T__________________T
That's all for now. Bye =)