Hello!! Today's a rainy day,
cool
and
breezy
, nice!
Loves!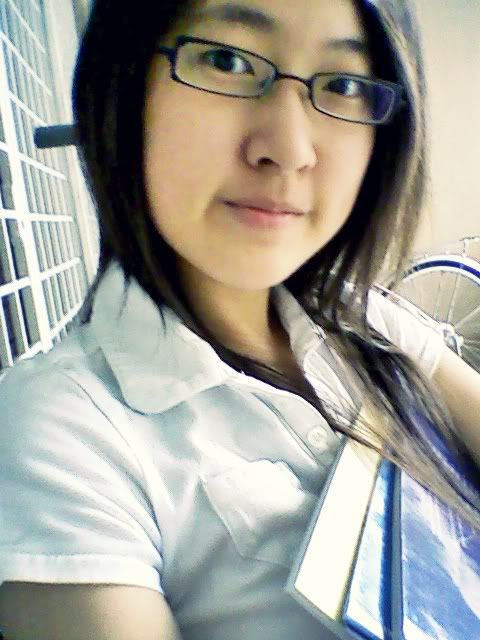 Today I had piano class. It had been ages since I last went there. I had stopped going since August and my excuse was
Trial SPM
. Not that like I was so enthusiastic studying for this mock exam every single minute to the extent that I can't even spend
60 minutes

A WEEK
(mind you)
for piano lesson. But Hey, this is a good good good excuse for me to skip piano class!! muahaha. You see, don't give me those rolling eyes or flat eyes, or say that I'm so not thankful for being able to take up piano lesson when many who love it but couldn't afford. OK, that was what I mock those people who was like so reluctant to go for piano class when I had not started going, The Sister is one of them.
Haha.
Honestly, I like music, I love playing piano, but not taking piano examinations! When I was a kid, playing piano was so therapeutic. But now, I need to be dragged to practice playing my examination pieces! I just hate playing them, not nice at all. And I feel stressful when I thought of my teacher's stern face =.= hahaha I prefer playing songs that I knew and like :) Ok, enough of this. I don't think my teacher reads my blog
lah
, right? keke
By the way, I couldn't stand snuggling at home, so...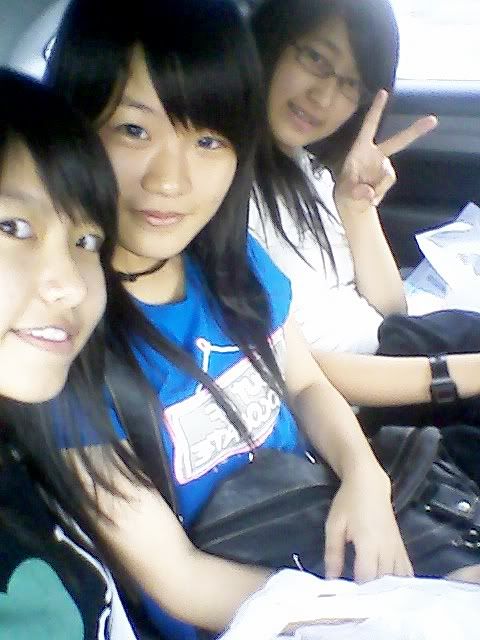 in my car. with auto-driver mode on XD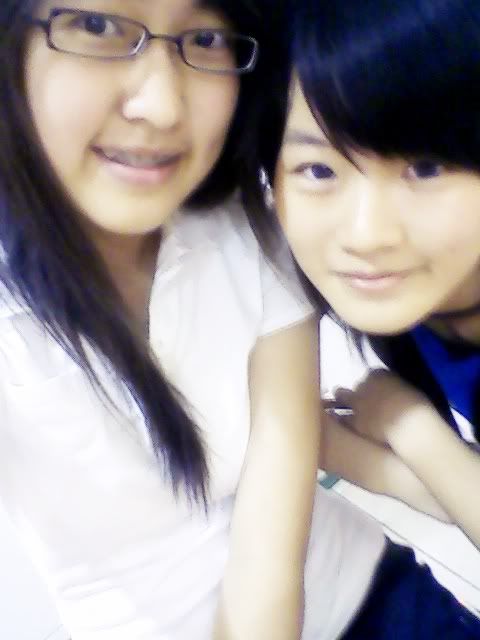 Camwhoring has almost become like smoking!! =.= Oh and that's my phone's mosaic shooting!! hehe, nice?
I bought an eye mask which I cannot sleep without during daytime and sometimes night time too, when I'm having insomnia! The previous one I lost it in cinema =.=
And they messed with it! hahaha
CUTE
Then, Wi Lian did manicure for me, with her just-bought-nail polish. Yay!!
In picture, it looks lighter in colour, but in real life, it's much pinker thou :)
Okayy friends, going offline.
Have a good goood night!!
♥something extraordinary by someone ordinary♥