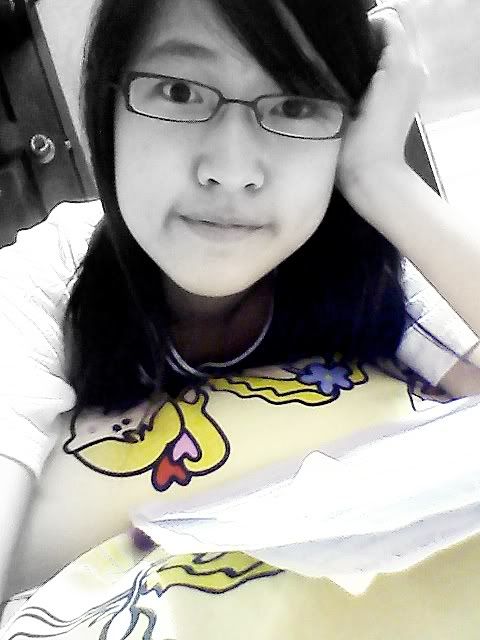 Lying on bed.

very unhealthy way of studying.
Geez!!
I think I
flunk
my chemistry essay!
I chose a harder question over an easier one,
plainly because I did not read the question properly!!
And I ended up simply plan an experiment
(which I imagined one because I did not read before that kind of experiment)
and
byebye
about 10 marks gone :(((((
SIGH. emo
I really hope to get an A1 for chemistry, as it has been my strongest among the three Science subjects.
ish stupid chemistree, my hopes are gone!!
emo emo emo
I worship Emoism now.
Hopefully in the marking scheme there's such thing called
galvanometer
.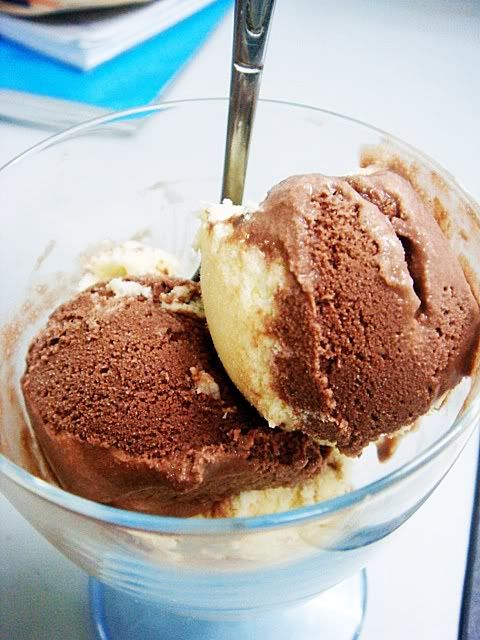 Thanks mom for
making
scooping a nice ice-cream for me to elevate my mood.
Hahaha!
AddMaths paper tomorrow, my
favourite
subject.
Don't disappoint me anymore.
:)
11 MORE PAPERS TO GO!!

aint these mad?
p/s : Oh ya!! Forgotten to wish you guys,
HAPPY 090909!!!
What an auspicious date ya. Should have gotten married today, aiks. Too late liao.
♥something extraordinary by someone ordinary♥